Backflow Testing
Splash Irrigation, Inc.
Splash Irrigation has been serving Grand Rapids and the West Michigan area with expert underground sprinkling services since 1989. With over 30 years of excellence in lawn services, we're the answer to a beautiful lawn and a well maintained underground sprinkling system.
Underground Sprinkling Systems Experts

"Committed to Excellence since 1989"
Splash Irrigation is ASSE 5110 CERTIFIED, trained and licensed to test and provide documented backflow certification of all types of back-flow prevention devices.  We will manage all aspects of the testing for you; your technician will complete the inspection paperwork and submit it directly to your appropriate water authority.  In the event your unit fails the testing, your technician will outline your options to repair or replace the unit so that it complies with the local requirements.
Municipal and State plumbing codes typically require the installation of backflow prevention devices in commercial and residential buildings.  Backflow preventers are the key to protecting the clean water supply and city and townships all regulate this differently.  Most require testing every 3 years for residential and every year for commercial.
What is a Backflow Prevention Device
Ranging from simple to extremely complex, these units are a series of check valves that prevent water from flowing "backwards" into the clean water supply during times of unequal water pressure or other unique pressure conditions or fluctuations.  When installed and maintained correctly, a backflow preventer keeps the clean water supply safe.
If you are required to have your backflow tested please call us and we will get you in the schedule!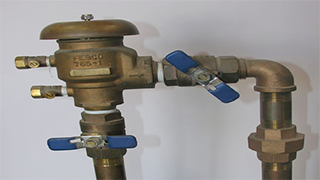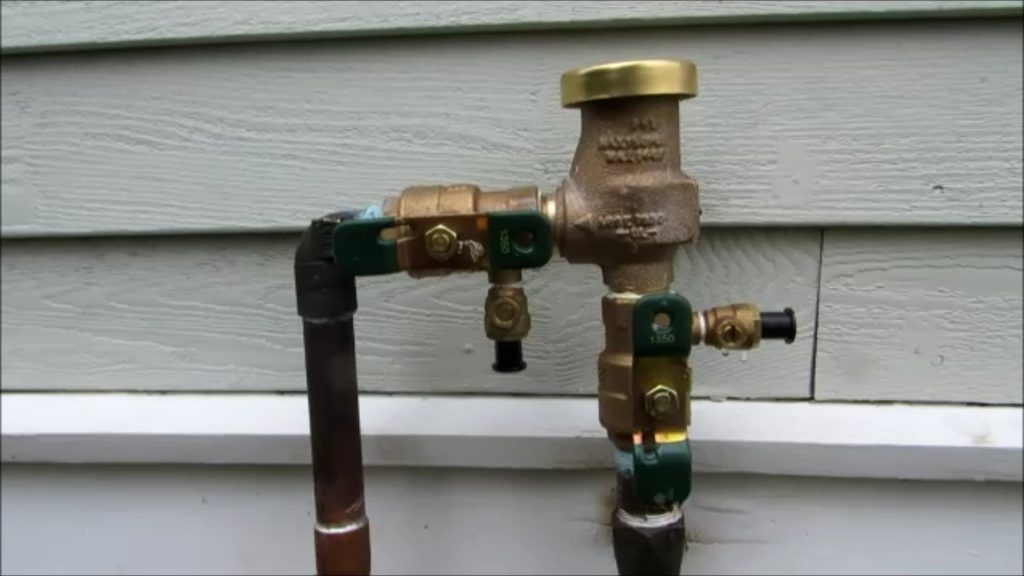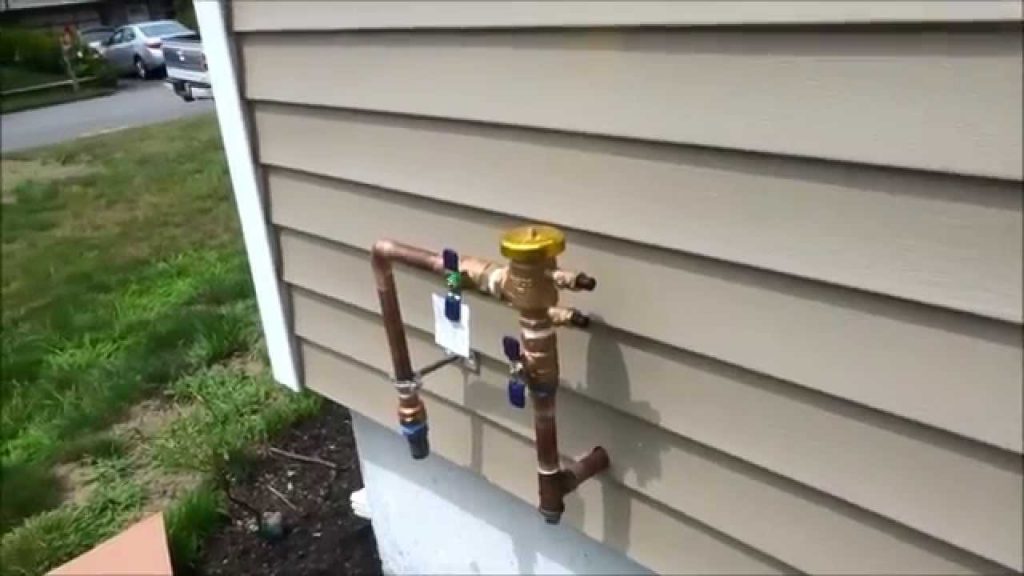 We're Hiring! | Request Service / Free Quote or Call
Call Us Anytime: (616)-866-7040


Office Hours: M-F: 8:00am – 5:00pm



11750 Cedar Rock Drive NE
Rockford, MI 49341