Landscape Lighting
Splash Irrigation, Inc.
Splash Irrigation has been serving Grand Rapids and the West Michigan area with expert underground sprinkling services since 1989. With over 30 years of excellence in lawn services, we're the answer to a beautiful lawn and a well maintained underground sprinkling system.
Underground Sprinkling Systems Experts

"Committed to Excellence since 1989"
SPLASH'S IRRIGATION LANDSCAPE LIGHTING
You've pulled out all the stops to make your house and yard look first-rate. So why let that hard work disappear at nightfall when, with a photo cell timer and some strategically placed landscape lights, you can roll back the darkness and put it all on display? Done right, landscape lighting makes the best of what you've got by highlighting your home's architectural features and drawing attention to prized plantings and trees.
Our landscape lighting is low voltage, and with good reason. Unlike 120-volt systems, it's safer to work with and cost less to use. Though low-voltage LED lights receive one-tenth the power, thanks to a step-down transformer, there's no limit to the effects they can achieve, from ethereal moonlight beamed down from a tree canopy to a subtle glow that washes over a low garden wall. More than just picking the right hardware, a pleasing lighting scheme is also about artistry.
Reasons for choosing Landscape Lighting:
Beautification:
Focal points during the day now stand out and become more visible. Textures not seen in the daylight now have eye-catching detail. Architectural features of the home can be accented, which brings the home and landscape together to create a resort-like feel.
Usability:
Landscape lighting enjoyably extends the time spent outdoors. Now patios, pools and children's play areas become entertainment venues, or just relaxing places to unwind.
Safe Passage:
Hazards such as steps, low-hanging or thorny vegetation, abrupt elevation changes or toys in a walkway can be avoided with properly placed landscape lighting. Even though property owners know their way around, guests may not.
Security:
It is proven fact that a well-lit landscape will deter potential intruders by eliminating dark areas and shadows that would conceal movement around the property. Landscape lighting also allows the homeowner and neighbors to see and identify potential intruders.
Value:
From a personally pleasing perspective, landscape lighting not only brings the property to life, it brings life to the property. From a practical perspective, professionally installed landscape lighting provides an excellent return on investment, because it creates a marvelous first impression when viewed by family and friends or possible prospective buyers.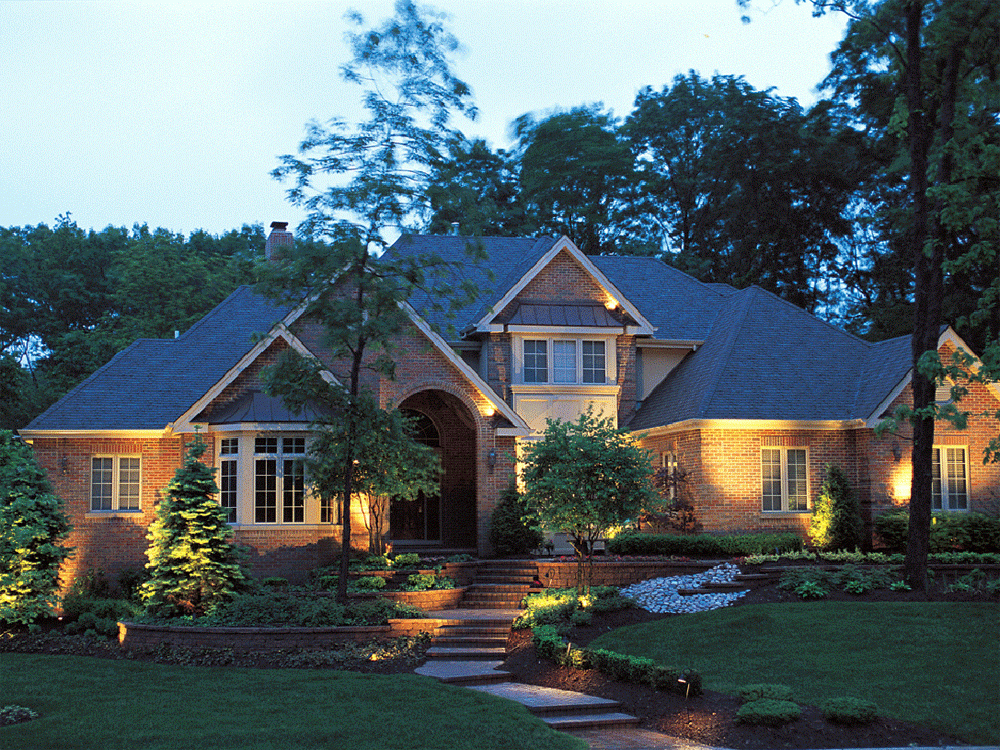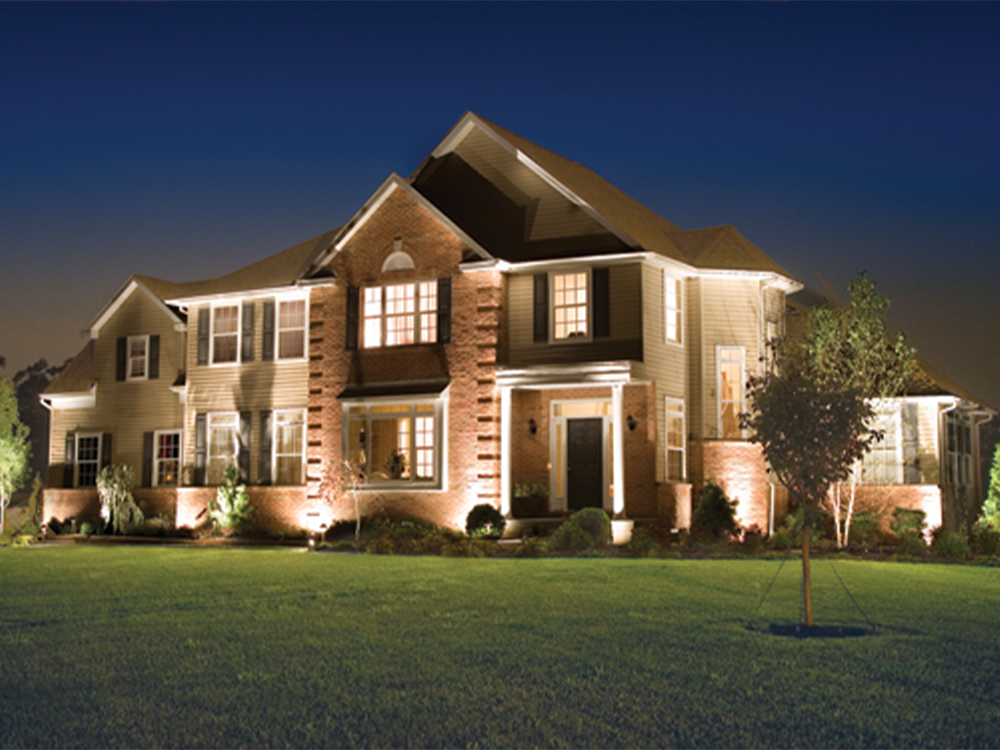 We're Hiring! | Request Service / Free Quote or Call
Call Us Anytime: (616)-866-7040


Office Hours: M-F: 8:00am – 5:00pm



11750 Cedar Rock Drive NE
Rockford, MI 49341